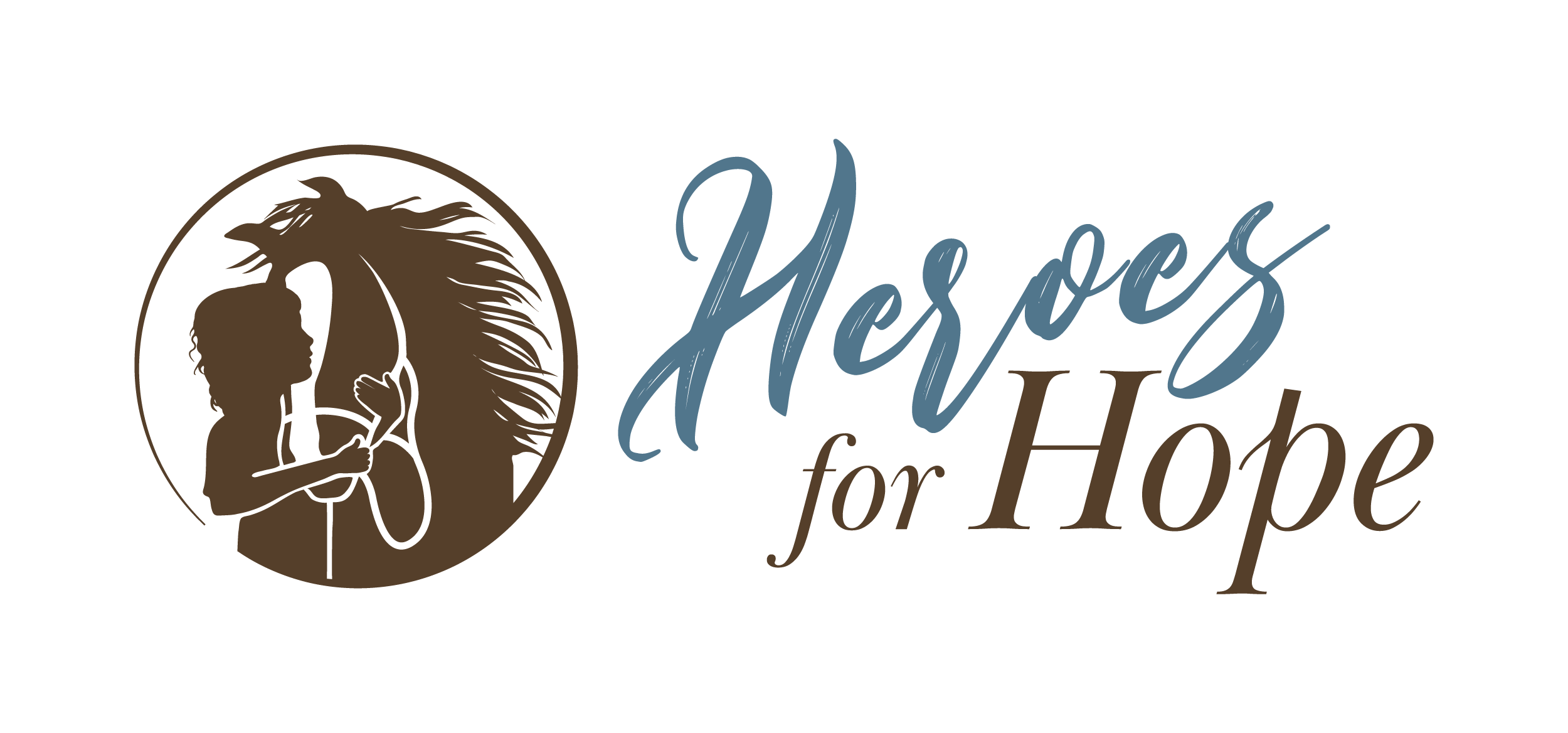 Dawn knew this day would come. To leave her partner, Zeb, behind.
They've been together as a team for the Raleigh Police Department's Mounted Unit.  But even heroes retire.
Handing the reins over to generous people like you, lessens Dawn's sadness.  Because she knows (just like we do!) your compassion runs deep for the kids and horses at Hope Reins. These magnificent creatures help kids facing unimaginable emotional crisis, heal. It's the power of equine therapy.
But, Zeb and the other horses need your help right away.
A total of $150,000 is needed to construct a new dry lot, expand pastures and build a shelter for these heroes. Will you be a superhero today? Your gift will work twice as hard because it's DOUBLED immediately by another philanthropic donor, who has a heroic heart just like you!
Plus, the Hope Reins growing herd needs care and feed over the next year, too!
Did you know care and feeding for one horse over 12 months costs $5,000?
Hope and healing at Hope Reins isn't free. But the gift of healing you give is priceless for kids who face a tunnel of darkness when faced with acute trauma. Like Carter:
"When he was in fifth grade, I realized Carter couldn't stay at school. He'd shake, sweat, and complain of chest pains. He thought he was going to die. He was diagnosed with general anxiety disorder and eventually had to be hospitalized. COVID-19 turned his life upside down. He retreated both physically and mentally from the fear of the virus, quarantines, and frightening news. He developed agoraphobia. Talk therapy wasn't working. I was a desperate mother looking for a way to help my son. It is nothing short of a miracle that we found Hope Reins. A place where he WANTS to come. And, he's beginning to let the world back in." —Ashley, Carter's Mom