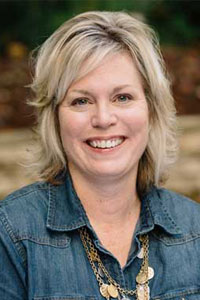 Kim Tschirret
Board of Directors

Founder & CEO
I didn't even realize I was a session kid until we got further along in ministry. When I was a child, I didn't have a Hope Reins or Jesus, but I did have a horse where I continually found comfort and safety. God always works in us in ways that apply to us and what I discovered with the growth of Hope Reins was true personal healing and unconditional love from a loving Father.
Read the rest of Kim's story.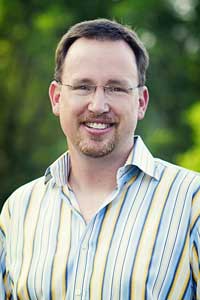 Allin Foulkrod
Board of Directors
Board Chairman & CEO, Creative Visions

Allin is an old friend of Hope Reins and a founding board member. Professionally, Allin founded Creative Visions, a leading special event production and design company in 1989 while a freshman at NC State. What Allin really enjoys doing is working with organizations that are seeking to change the future, open to innovative ideas and flexible to modification. Allin serves as an elder at Southbridge Fellowship. He is thrilled to be serving as the board head with the support of his wife, Barbara, daughter, Anna and sons, Nik and Jordan.
Read the rest of Allin's story.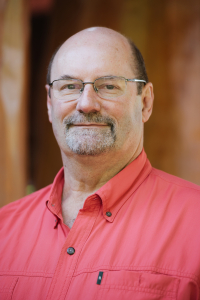 Mike Sisco
Board of Directors


Senior Project Manager, IBM (Retired)



Mike is a faithful believer in Jesus Christ.
He retired from IBM after 33 successful years in Global Project Management. He is now employed by Anne Graham Lotz – AnGel Ministries working on special projects. Mike joined the Hope Reins Board in 2016 and serves as Treasurer and Chair of the Finance committee.
Read the rest of Mike's story.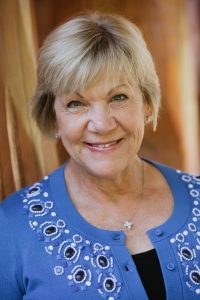 Pam Winters
Board of Directors
Owner, Leadership Team Development

Pam, along with her husband of 37 years, Larry, is the proud owner of Leadership Team Development. Together, they have three grown children who live in the Raleigh area as well as two beautiful granddaughters.
Pam has been in love with horses since her birth and riding the majestic animals for 20 years (she also owns 16!).
Read the rest of Pam's story.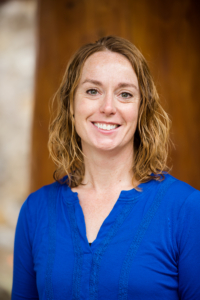 Kami Recla
Board of Directors
Former Hope Reins Client and Military Widow

Kami brings a depth of understanding and empathy for our kids and families, unlike any other board member. In 2016, her beloved husband, Major Benjamin Recla, died by suicide while serving at West Point. The family was devastated.
"I just picked a spot on the map," says Kami, a North Dakota native, and she and her two young kids, Austin and Lauren, left New York bound for Raleigh, North Carolina.
Read the rest of Kami's story.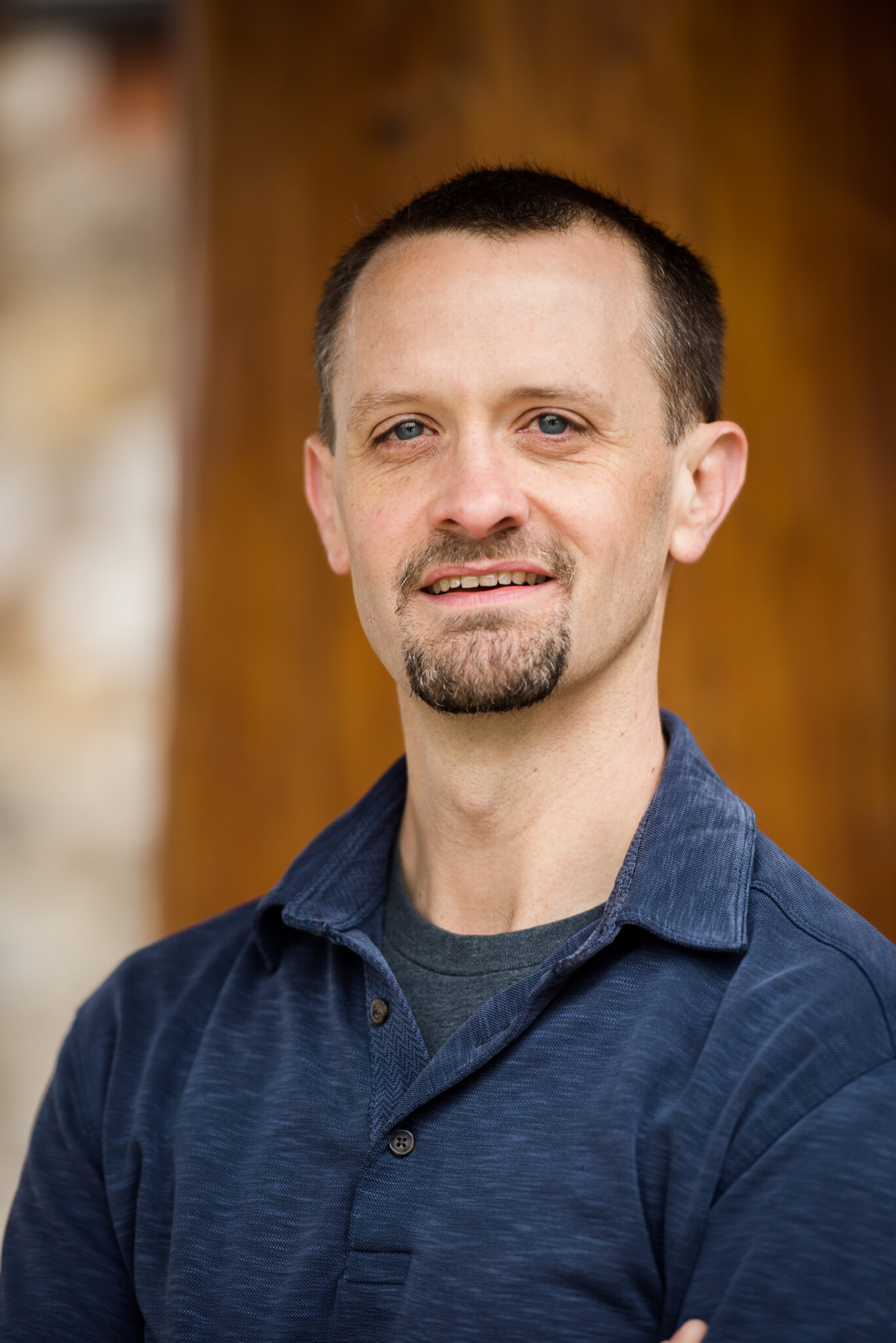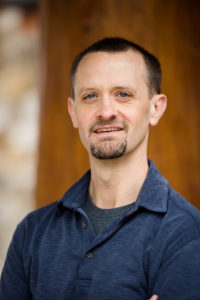 Jason McGinnis
Board of Directors
CEO NeoNova Network Services

Jason lends not only his business acumen to Hope Reins but also his first-hand knowledge of what it means to benefit from its services.  "We got involved through my daughter, Zephi, who was a session kid for many years," says Jason.  "My wife, Dacey, and I really believe in the value of the ministry."
Read the rest of Jason's story.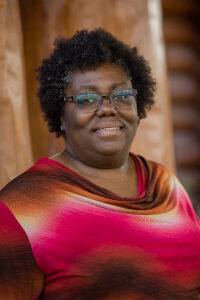 Ruby Brown-Herring
Board of Directors

Human Services Program Consultant, NC Division of Mental Health
Hope Reins has been a place of refuge and healing for our family. In 2014, my daughter, Tamryn, was admitted to Holly Hill Hospital with major depressive disorder and suicidal ideations. A few months after discharge, her outpatient counselor recommended Hope Reins as an additional support for her healing process.
Read the rest of Ruby's story.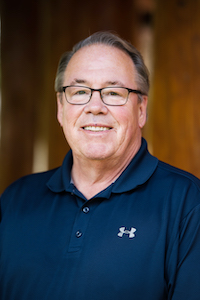 Keith Magnuson
Board of Directors

Operations and Development, McDonald's Corporation
Our daughter suffered trauma which affected her (and us) deeply.  We reintroduced her to horses and being with a horse, learning how to communicate and the tranquility of a ranch helped her to find solid ground.  We heard about Hope Reins on the radio in Chicago and came to see it while we were looking for a home.  Both my wife and I felt that God had lead us specifically to Hope Reins and He had a purpose for us.  We have been thoroughly involved since 2014.
Read the rest of Keith's story.
Support Hope & Healing!
Would you consider becoming a ranch visitor, making a one-time donation, or joining our mailing list and donating your time toward our ministry helping hurting kids find true hope and real healing?