We serve kids in life crisis through our 33-acre ranch, rescued horses, and restoration in Christ. Services are free of charge and made possible by you and other generous donors.
Our Mission
Hope Reins pairs kids in crisis with rescued horses to find hope and healing.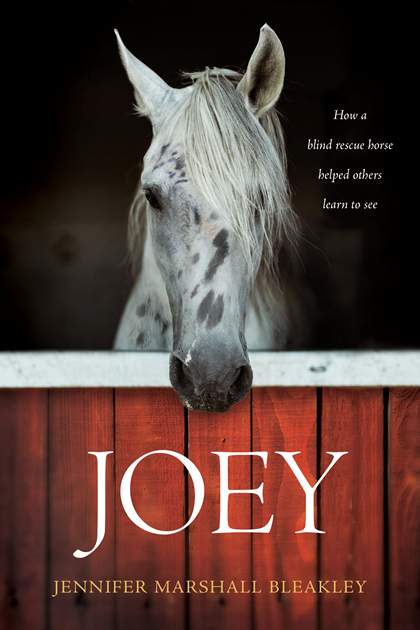 Our Horses
Most of our 'angels in horsehair' are rescued with heartbreaking stories of abuse and neglect. This shared story of pain opens hearts and helps foster a significant bond between our hurting kids and horses.
Our Kids
We support kids ranging in age from 5-18 who struggle with crisis like severe trauma, physical, emotional, or sexual abuse, cancer, suicide, debilitating anxiety, or living in homelessness, poverty, group home or foster care.
Our Volunteers
Hundreds of volunteers support the ministry's free services, its horses and property. Various teams – from feeding, property and cleaning – to development, hospitality and gardening, all grow from their innate desire to be connected, serve others and glorify God.
The Garden Team (Denise & Suzanne)
thebardcompany
2019-02-12T13:02:25-05:00
Support Hope & Healing!
Would you consider becoming a ranch visitor, making a one-time donation, or joining our mailing list and donating your time toward our ministry helping hurting kids find true hope and real healing?