42 out of 140 Hope Reins Kids Sponsored:
30% of Goal.
Your philanthropy matters.
"Everything just fell apart." Meet Peyton and her courageous mom.
Where does a family turn that's been decimated to its core by such circumstances?
Because of caring people like you, they can turn to Hope Reins. And this Christmas, Peyton needs your generous gift to ensure she can continue to heal from this horrific trauma. Supporters like you recognize the healing power of equine therapy for kids facing seemingly insurmountable trauma. Even Regina Petteway, Director of Wake County Human Services says, "There's no other place like Hope Reins."
You know that the adverse effects of childhood trauma can be reversed by helping kids build resilience. What's key in developing resilience? A place of safety. And, one trusted relationship. And, this is the core of what Hope Reins does every day, at no cost to our families because of you. "I dream of a day when Peyton can trust others. When she'll know how to let the outside world in again," says Andrea.
You have a heart for hurting kids. Your generosity espouses the love of Christ and shares His compassion to comfort those in pain as He comforts us in ours. Thank you.
Our Mission
Hope Reins pairs kids in crisis with rescued horses to find hope and healing.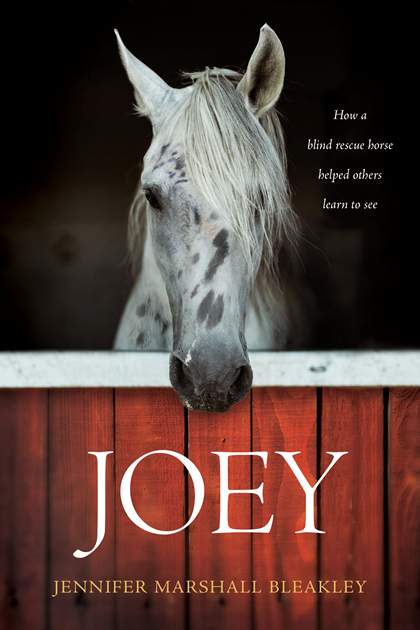 Our Horses
Most of our 'angels in horsehair' are rescued with heartbreaking stories of abuse and neglect. This shared story of pain opens hearts and helps foster a significant bond between our hurting kids and horses.
Our Kids
We support kids ranging in age from 5-18 who struggle with crisis like severe trauma, physical, emotional, or sexual abuse, cancer, suicide, debilitating anxiety, or living in homelessness, poverty, group home or foster care.
Our Volunteers
Hundreds of volunteers support the ministry's free services, its horses and property. Various teams – from feeding, property and cleaning – to development, hospitality and gardening, all grow from their innate desire to be connected, serve others and glorify God.
The Garden Team (Denise & Suzanne)
thebardcompany
2019-02-12T13:02:25-05:00

Would you consider becoming a part of a generous group of donors who will ensure 140 kids, like Peyton, will hearl at Hope reins next year?
Thank you for promising them a place to heal.