42 out of 140 Hope Reins Kids Sponsored:
30% of Goal.
Your philanthropy matters now.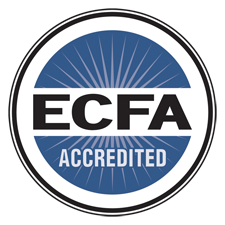 Would you consider becoming a part of a generous group of donors who will ensure 140 kids, like Peyton, will hearl at Hope reins next year?
Thank you for promising them a place to heal.