Our yearly Kairos Kids giving campaign and your financial gifts are the primary way we are able to intercede immediately with free, in-depth services offering these kids much-needed hope and healing.
As a special incentive for our WRAL-TV viewers to give hope this holiday, we're giving away author-signed copies of Joey: How a Blind Rescue Horse Helped Others Learn to See to the next 100 supporters who donate $25 or more.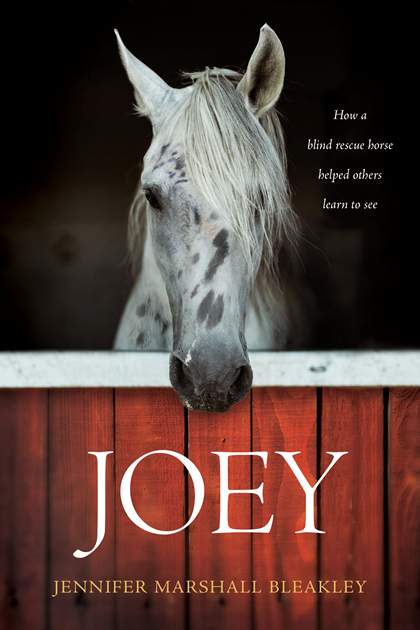 However, we only have 100 copies signed by Jennifer Bleakley to give away until December 4th at 12:00pm. 

With your support, a record-breaking 100 Kairos Kids in severe trauma will be served next year—free of charge. One hundred kids facing enormous hardships will receive the gift of Hope for an entire season! We've got quite the long Christmas List.
Give big or give small. But, please consider donating a gift today. We simply can't do it without you. Every dollar you give to Kairos Kids will also be matched up to $150,000. Double your gift.
Thank you for giving Hope all year long!