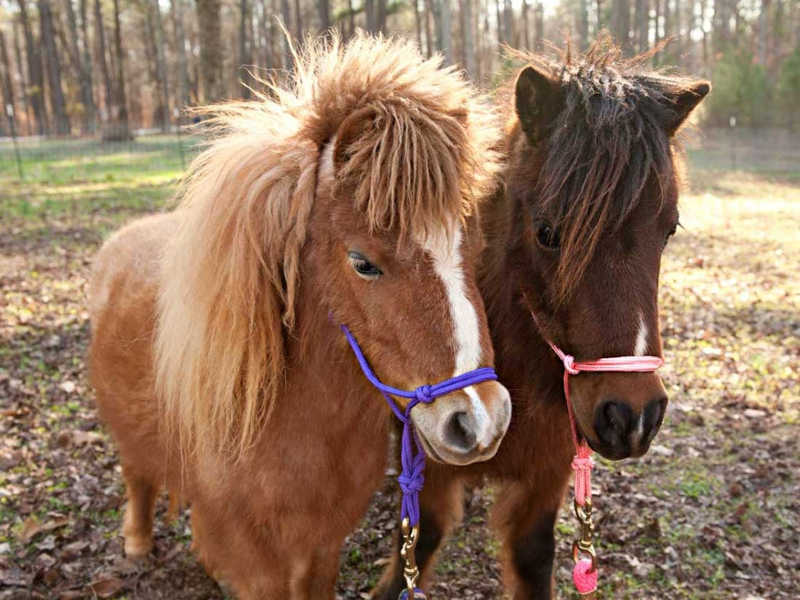 Breed: Miniature Horse
Color: Red Roan
Sex: Mare
Arrival: 2012
DOB: 2007
Hope was donated to our program by Finchwood miniatures in Elfin, NC.
Fun Facts: Hope is a beautiful willful girl! She loves to run. Hope also adores her pasture mate, Josie, and calls to her each time that Josie leaves the pasture.
128 Hope Reins Kids Sponsored:
80% of Goal. Light the path so kids can see Hope this Christmas.
Will You Light the Path Forward, Too?
By supporting our equine mentorship program, you're providing all the tools kids need to build their resiliency muscle. When they walk through our front gate grieving, hurting and feeling utterly alone, you are part of a coalition of hope and healing that meets them in their pain with wide open arms. You, a caring mentor, our herd of very special horses and Jesus Christ light the path forward.
There are 160 kids on our new pathway who need your help today. Will you help?