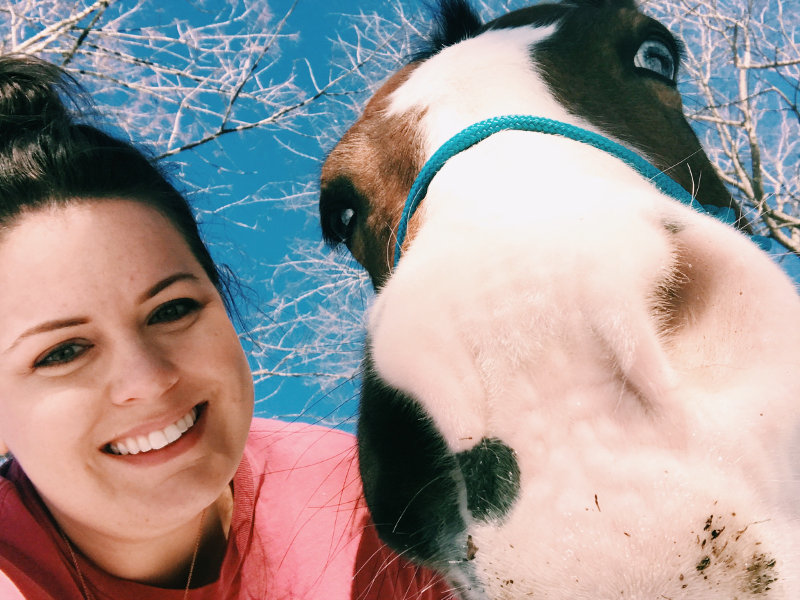 The beautiful images that capture hope and healing at Hope Reins are courtesy of an amazingly talented woman named Rebecca "Becca" Mill.  Aside from being one of North Carolina's most gifted photographers, she has the distinction of arriving on the scene as a volunteer for Hope Reins in the early years (basically – she's a young, ''old-timer').
"I remember walking on the property and just knowing I needed to be involved," says Becca.  "It offered everything I was passionate about."
A few more things about Becca:  She loves her husband, Phil, her family (including 5 nieces and nephews), good friendships, the Blue Ridge Mountains, adventure and travel, and of course – horses!  Her photography business is called The Indie Image (theindieimage.com)
Become a Volunteer
Would you consider donating your time toward our ministry helping hurting kids find true hope and real healing? Signup to volunteer below.