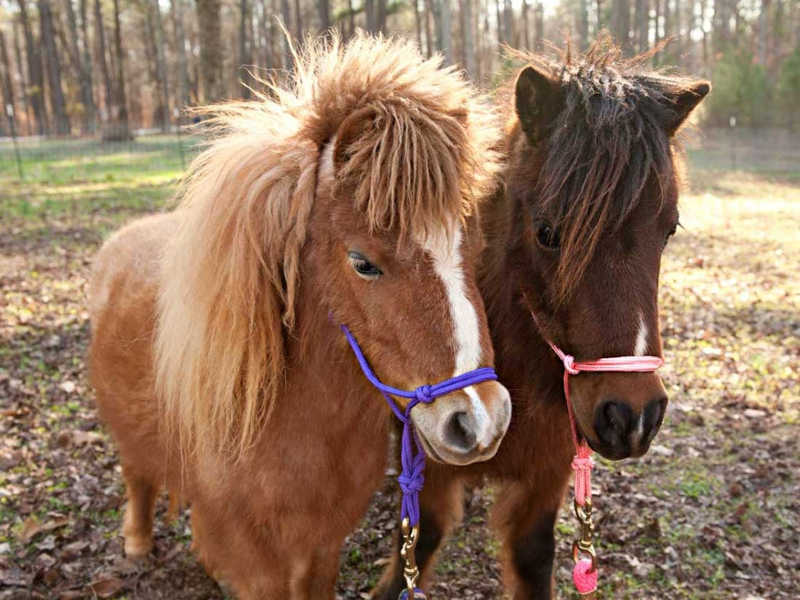 Name: Hope
Breed: Miniature Horse
Color: Red Roan
Height: 34 inches
Sex: Mare
Arrival: 2012
DOB: 2007
Hope was donated to our program by Finchwood Miniatures in Efland, North Carolina.
If Hope had a theme song, it would be "Girls Just Want to Have Fun." Her bright, curious eyes are full of life and more than a little bit of mischief! Hope makes you forget that you were sad, anxious, tired or bored. Her sassy sweetness invites friends to always engage and join in the fun.
Hope is a beautiful, willful girl! She loves to run and adores her pasture mate, Josie, who she calls to often when either of them leave the pasture.
Fun Fact: Hope would be that friend of yours who would be leading the line dance at your slumber party!