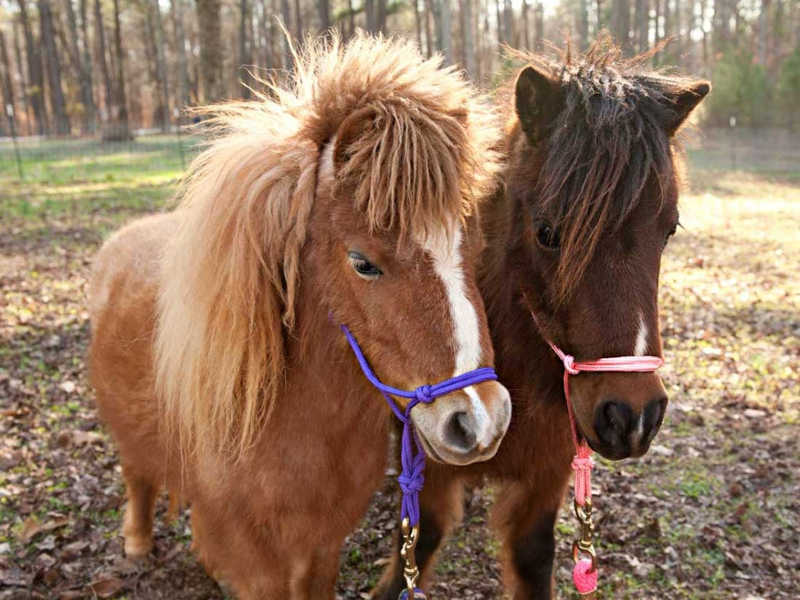 Breed: Miniature Horse
Color: Red Roan
Sex: Mare
Arrival: 2012
DOB: 2007
Hope was donated to our program by Finchwood miniatures in Elfin, NC.
Fun Facts: Hope is a beautiful willful girl! She loves to run. Hope also adores her pasture mate, Josie, and calls to her each time that Josie leaves the pasture.
Support Hope & Healing!
Would you consider becoming a monthly donor, making a one-time donation, or joining our mailing list and donating your time toward our ministry helping hurting kids find true hope and real healing?