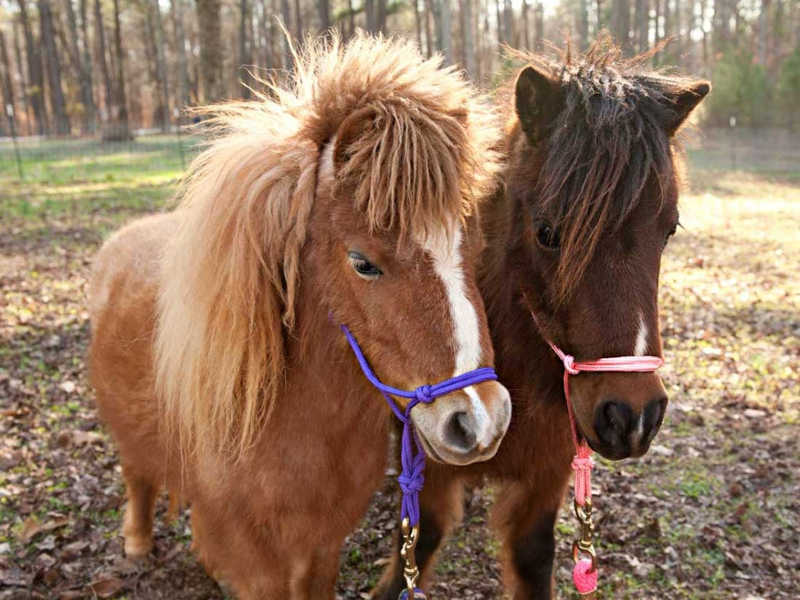 Breed: Miniature Horse
Color: Red Roan
Sex: Mare
Arrival: 2012
DOB: 2007
Hope was donated to our program by Finchwood miniatures in Elfin, NC.
Fun Facts: Hope is a beautiful willful girl! She loves to run. Hope also adores her pasture mate, Josie, and calls to her each time that Josie leaves the pasture.
Support Hope & Healing!
Supporting the care of horses enables us to continue offering free programs to our kids, but caring for them is not cheap. They require a great deal of food, grooming and veterinary care.
Would you consider committing to a $25 monthly sponsorship, supporting Selah financially with a onetime donation, or signing up to serve at the ranch?