Good Egg #12: Director of Development: Shawnte' Williams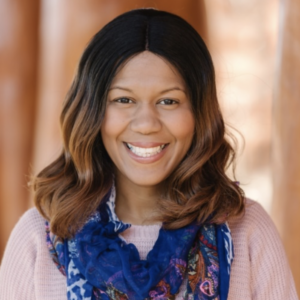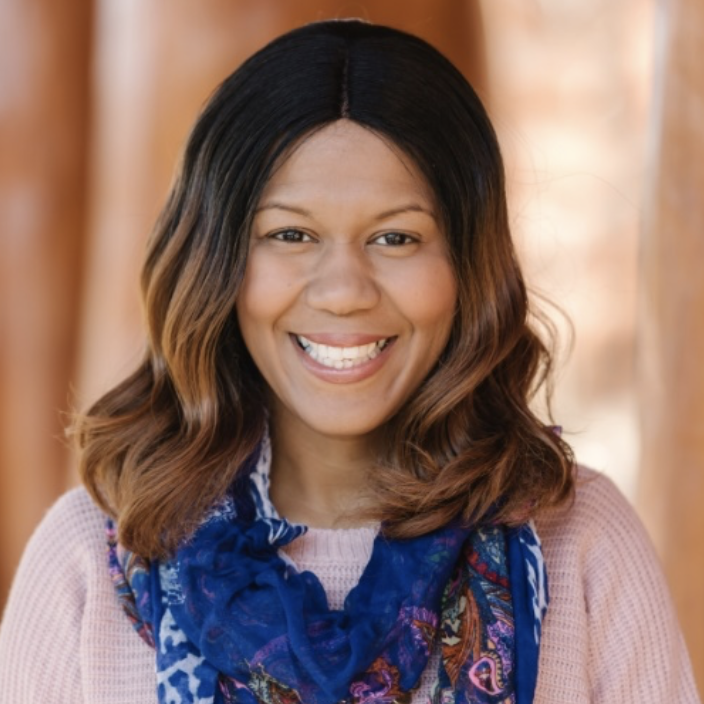 Thanksgiving Day 2019 was memorable for Shawnte' Williams, Hope Reins' new Development Director. "We had 400 homeless to feed and $500,000 in damage at the rescue mission."
But the Panama City Rescue Mission opened anyway. "There was no way we weren't going to feed the community on Thanksgiving Day," says Shawnte', despite most of the city being in shambles from the category 5 hurricane. 
As the director of development for the mission, she also harnessed resources from a nearby children's advocacy group to fulfill all the Christmas wishes that remained on the mission's angel tree.
"It was one of the most heartwarming Christmases ever," says Shawnte'. "People who'd lost everything came together to help people who had nothing."
Everyone at Hope Reins welcomes you and your tenacious spirit, Shawnte'!