Learn and grow in the business of Hope & Healing
Hope Reins is a special place, and we've been blessed with remarkable growth since beginning in 2010 with a handful of horses and 20 acres of leased property. Our mission is clear: To serve kids in crisis aged 5-18 by pairing them with rescued horses to find hope and healing.
Our children and teens struggle with severe issues like trauma (loss of a parent, military deployment), physical, emotional, or sexual abuse, cancer, suicide, deliberating anxiety, living in homelessness, poverty, group home or foster care. They come from 14 different North Carolina counties and several visit from outside our state. Most importantly, all of our services are free of charge.
Aside from continuing to serve our community with free equine therapy services, our greatest desire is to share the knowledge, skills and experience we have gathered over the years with people just like you.
It is our privilege to help other interested individuals and organizations learn and grow by delving into the business of Hope and Healing. Welcome!
Kim Tschirret
Founder & CEO
Hope Reins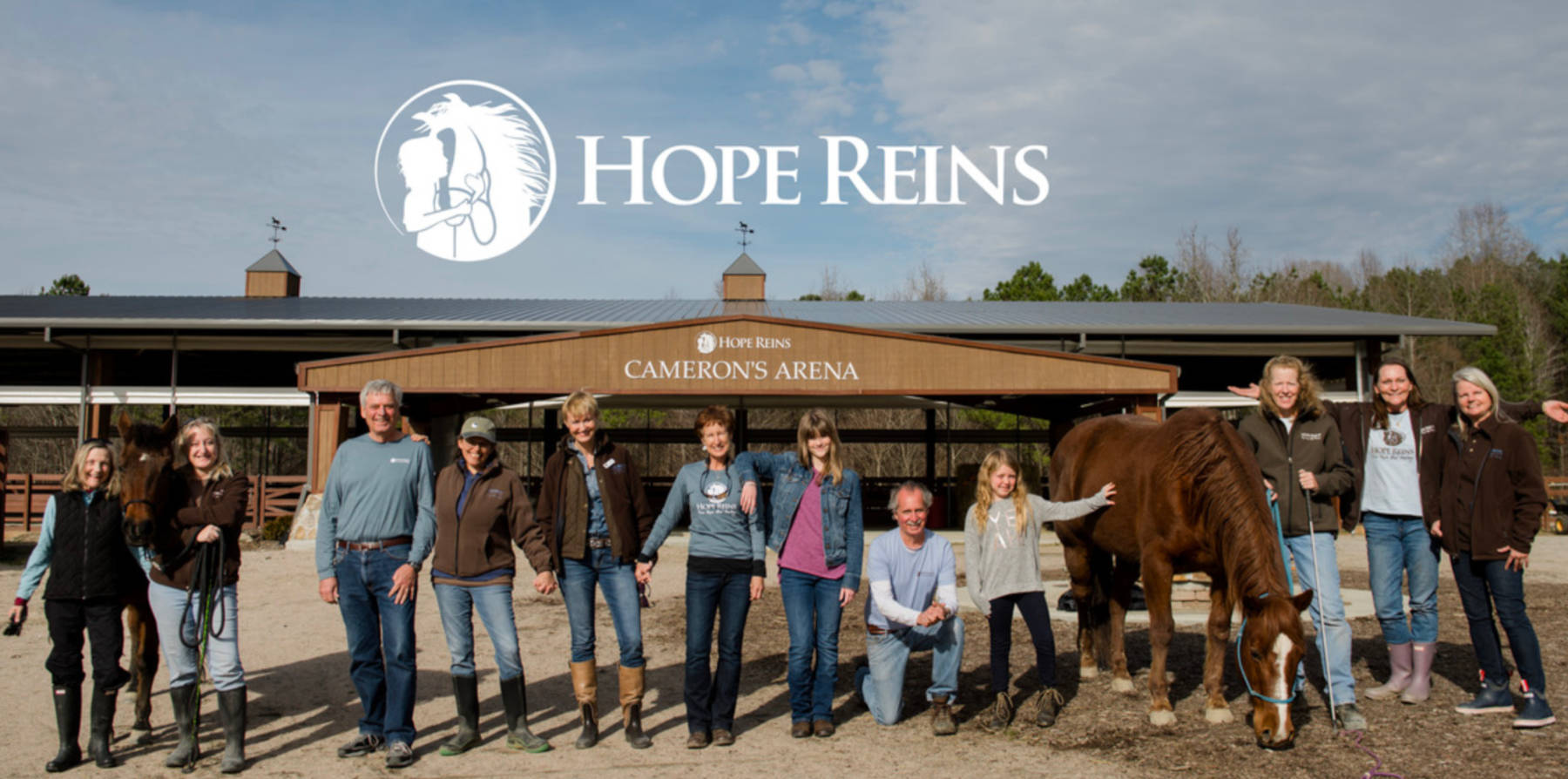 What You Will Learn
5 business essentials to start a non-profit
How to engage the community to create passionate champions
The building blocks for sustainable funding
Operational set up and safety
Hope Reins Horsemanship—Relational connection between horse and child
How to create programs that provide hope and healing for kids in crisis
Cost: $50 per attendee. Space is limited.
Register below.
Business of Hope & Healing Agenda
Friday, June 7
12:30:

Ranch open for check in

1:00: Welcome, Introductions Staff and Attendees
1:30: Tour of ranch

 

2:30 to 3:30: 5 Business Essentials to a Successful Ministry
3:30 to 4:00: Working Session and Break
4:00 to 5:00: Making Champions: Creating a Culture of

 

Engagement and Healing

5:00 to 5:30: Work session and Break
5:30: Wrap Up
Saturday, June 8
8:30 :

Breakfast and Mingle 

9:00 :

Tour of Barn Chores 

9:30 to 10:30 :

Operations and Property Management

10:30 to 11:30 :

Hope Reins Horsemanship demo

11:30 :

Q&A

12:00 :

Lunch

1:00 to 2:00 :

Programs: The pathway to hope and healing

2:00 to 2:30 :

Q&A/Break

2:30 to 3:30 :

Hands on demo of sessions

3:30 to 4:30 :

Marketing and Communications: Casting vision with stories

4:30 to 5:00 :

Wrap Up/Questions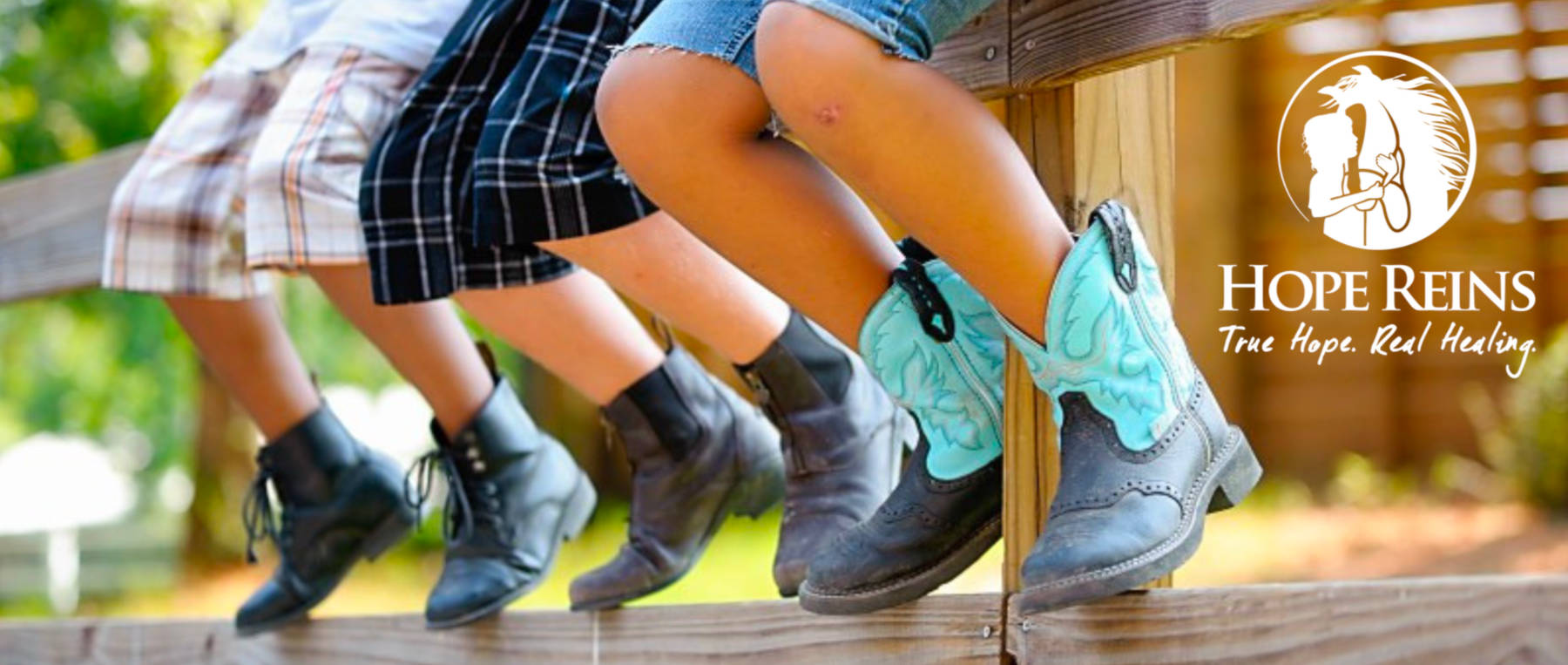 About Hope Reins
Hope Reins is a non-profit Christian ministry based in Raleigh, North Carolina that pairs kids in crisis with rescued horses to find hope and healing.
Since its inception in 2010, Hope Reins has held over 10,000 free-of-charge sessions with children and teens from 14 North Carolina counties.
In 8 years, Hope Reins burgeoned into a successful, healthy non-profit that raises over $1.3 million per year with the support of its 18-member staff and 220 passionate, active volunteers.
For more information about us, our kids, horses, volunteers as well as videos and stories of Hope, visit hopereins.org.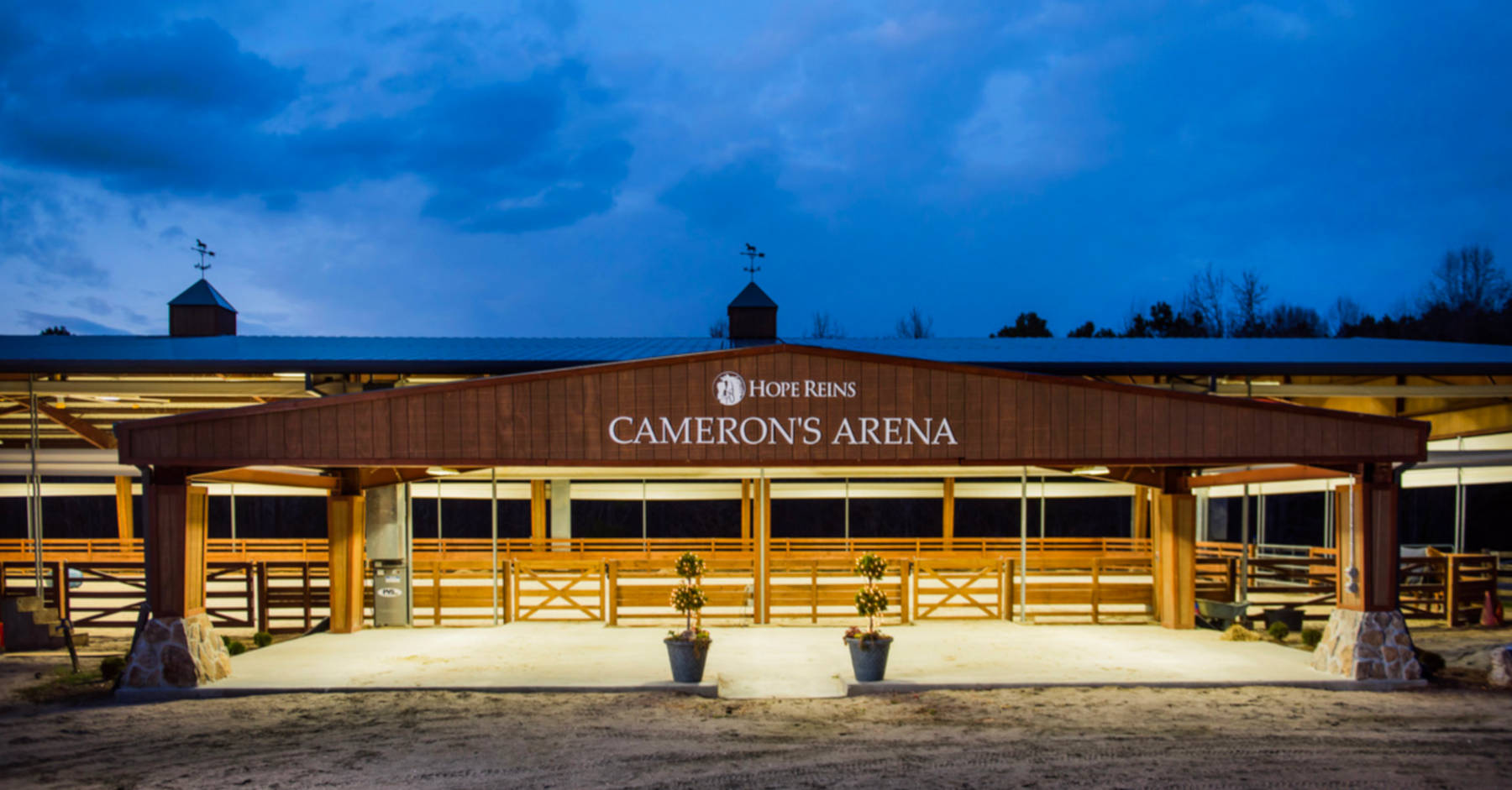 Event Registration:
Registration is currently closed.
Event Registration:
Register below to attend the Business of Hope & Healing 101. Registration is required, and the cost is $50 per attendee.